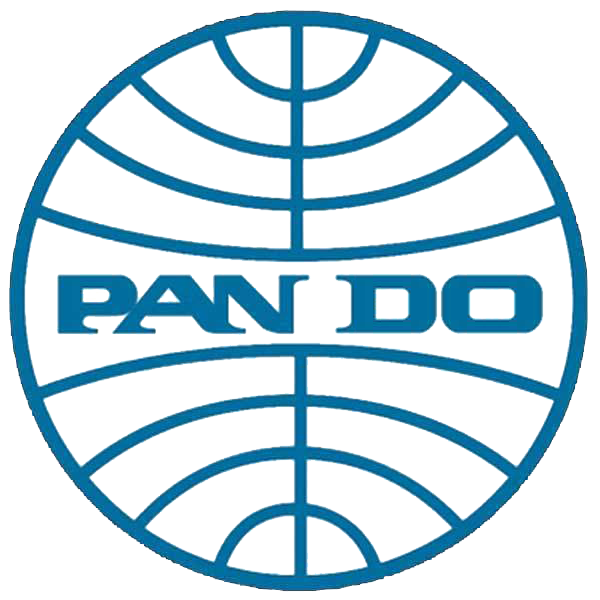 sebastian luetgert:
solo,
no-show
opening: september 4, 2020
(tbc)
✓
im pulverturm
finissage: november 1, 2020
(tbd)
…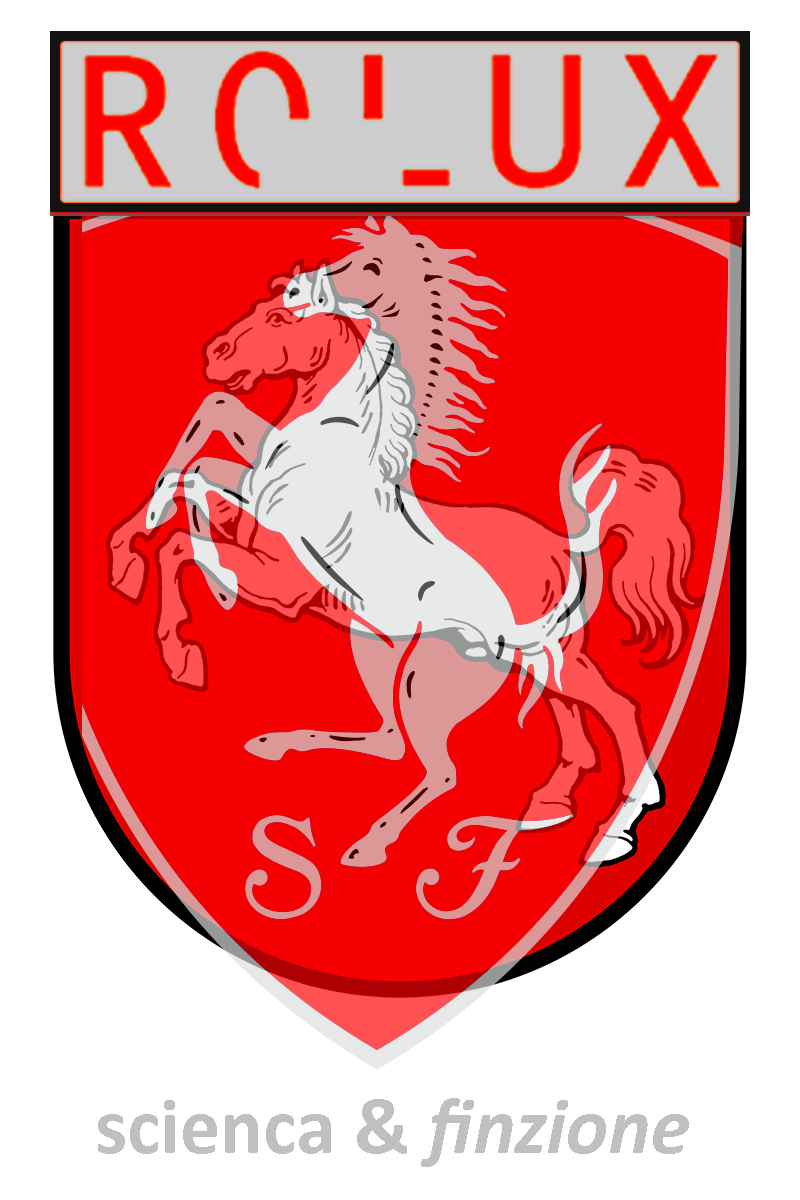 online video retrospective: september 18 - october 18
avec le soutien de la fondation christian dior
this is not suzhou river: september, unconfirmed
nous remercions le centre culturel chinois au maroc 798.ma
zen of pad.ma week at the powder tower: october 10 - 17
in collaboration with absoslut art center
the new abécédaire: confirmed
in cooperation with five seasons hotels and spas
dancing on my own: sneak preview november 1
hosted by pan-dominican airways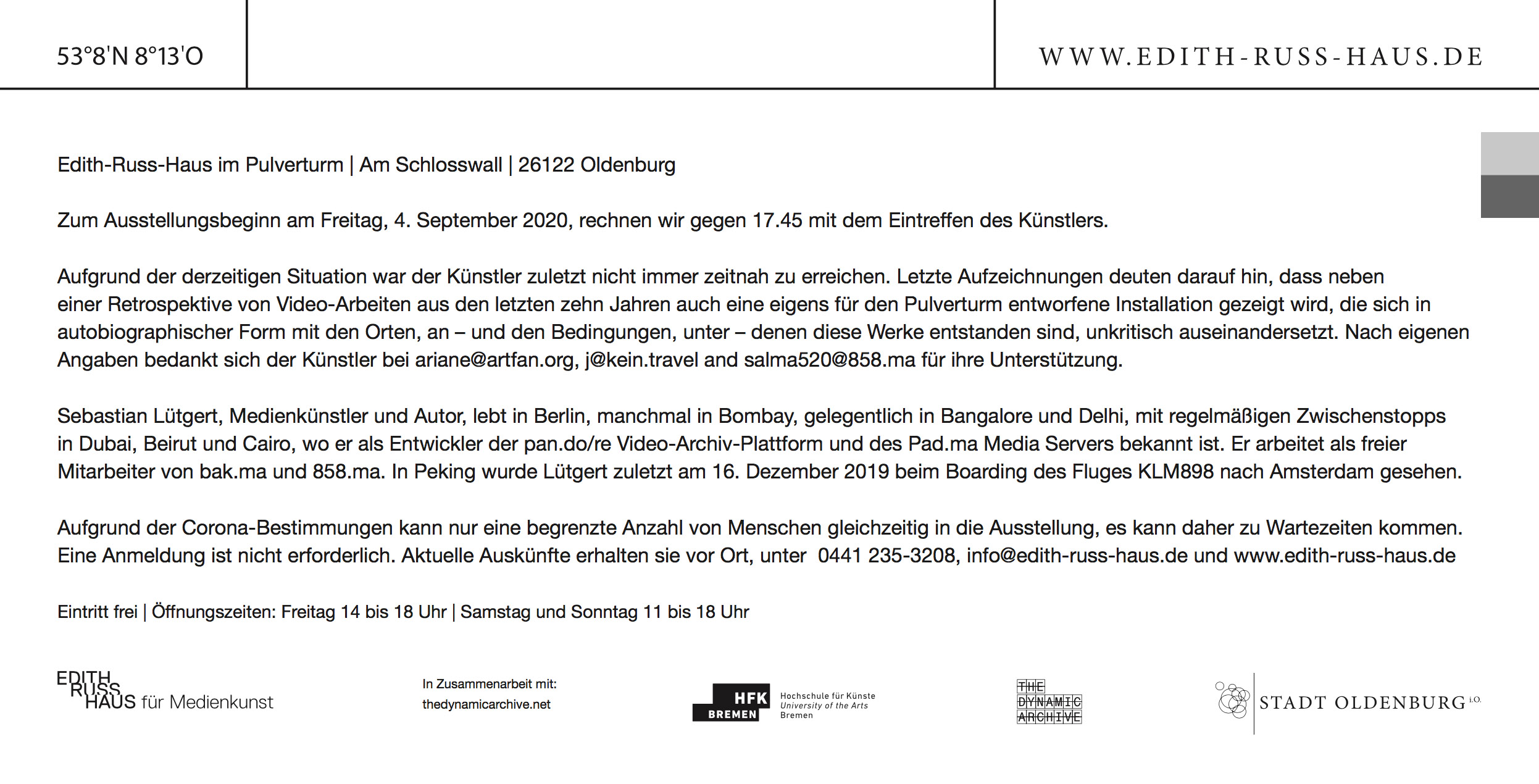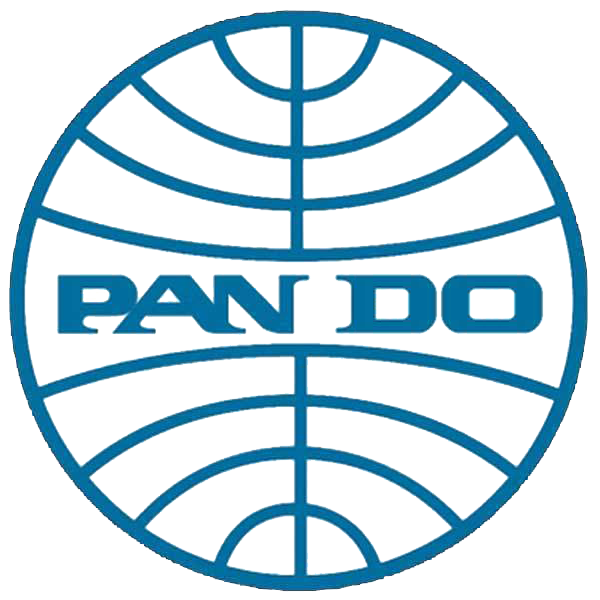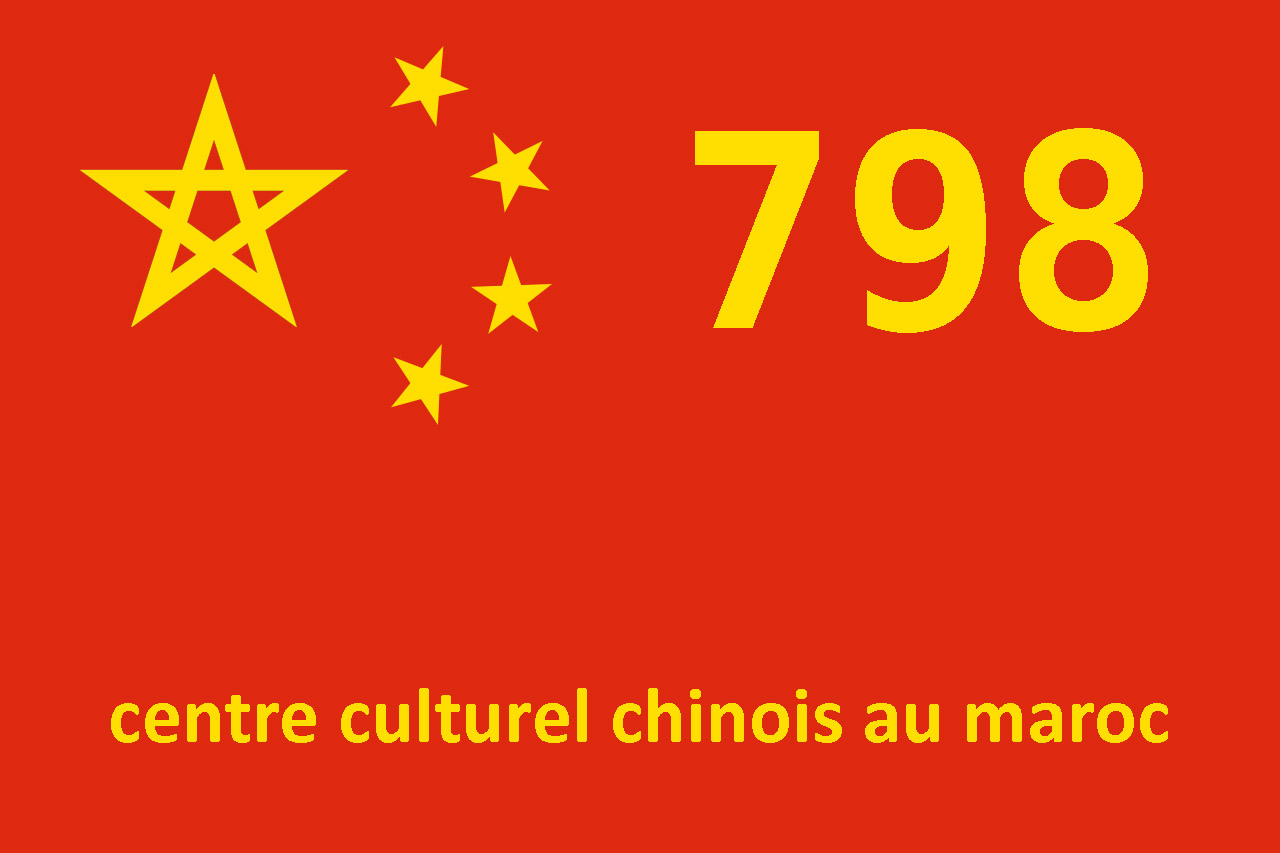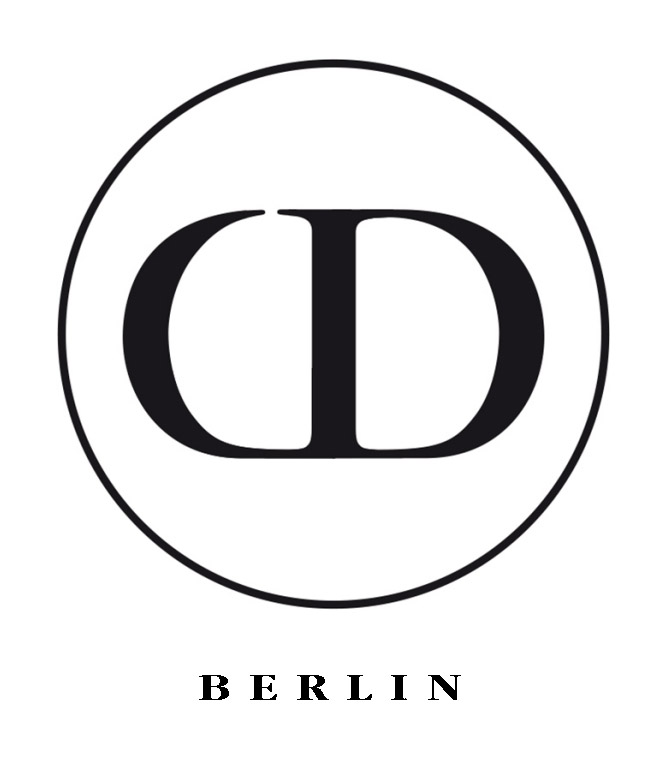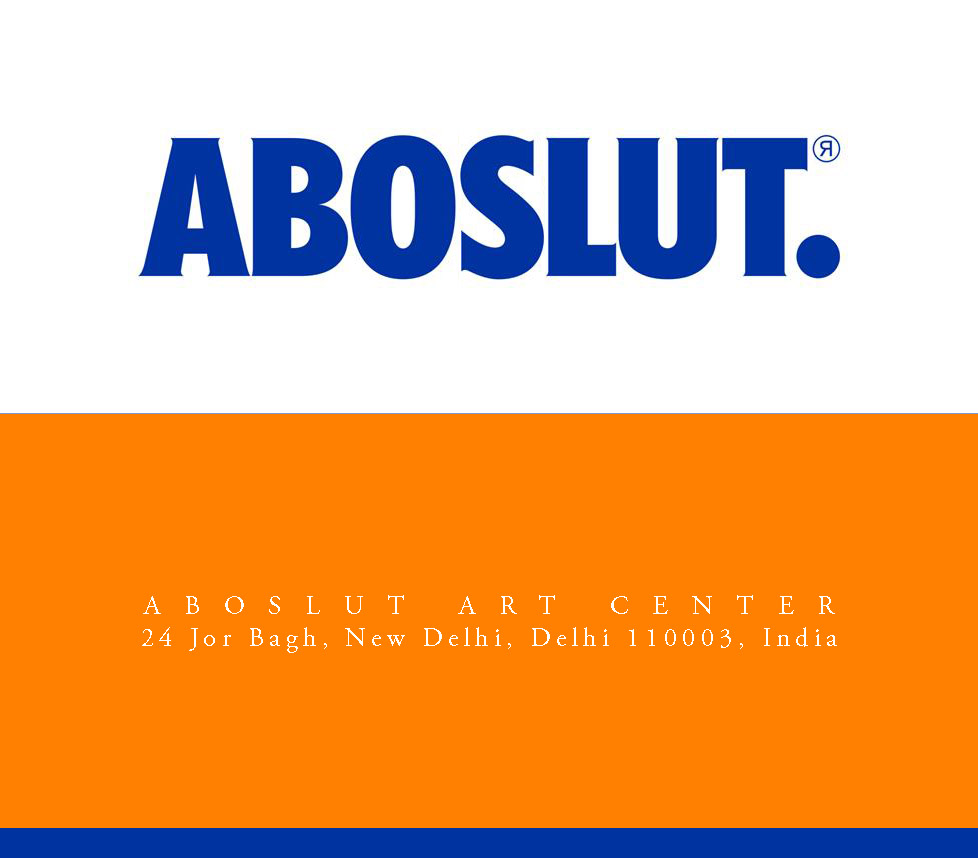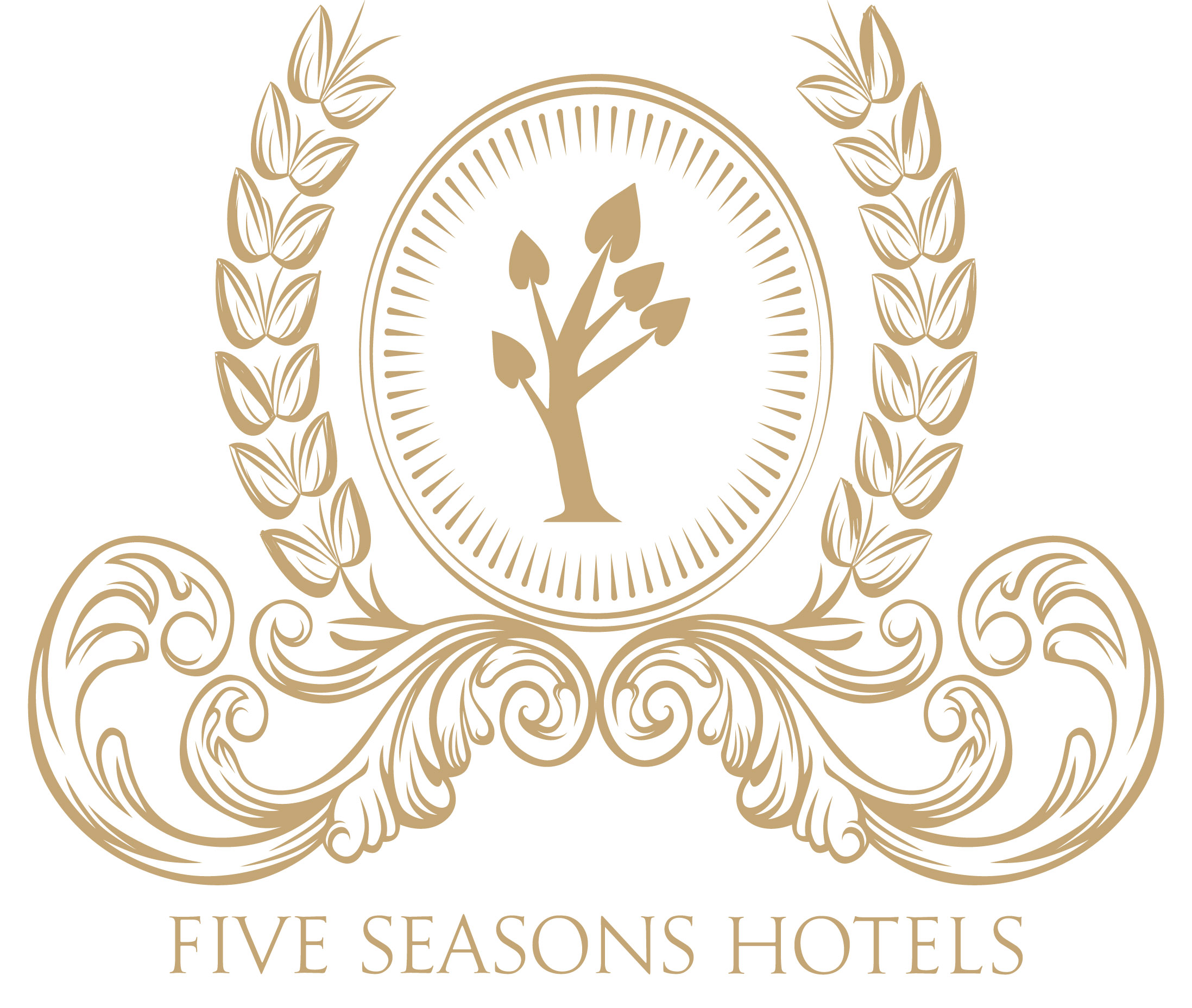 what could possibly go wrong?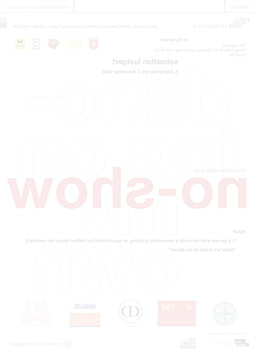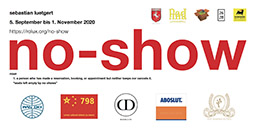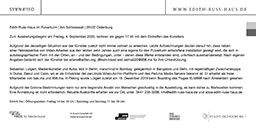 FINISSAGE: SUNDAY, NOVEMBER 1, 2020, 6 PM - 8 PM
belit sağ & Sebastian Lütgert: for ourselves
This is a performance for no audience.
THE PULVERTURM WILL REMAIN CLOSED.




NO-SHOW MUST GO ON
November 8, 2020 – February 12, 2021
https://798.ma/404.ma/520.ma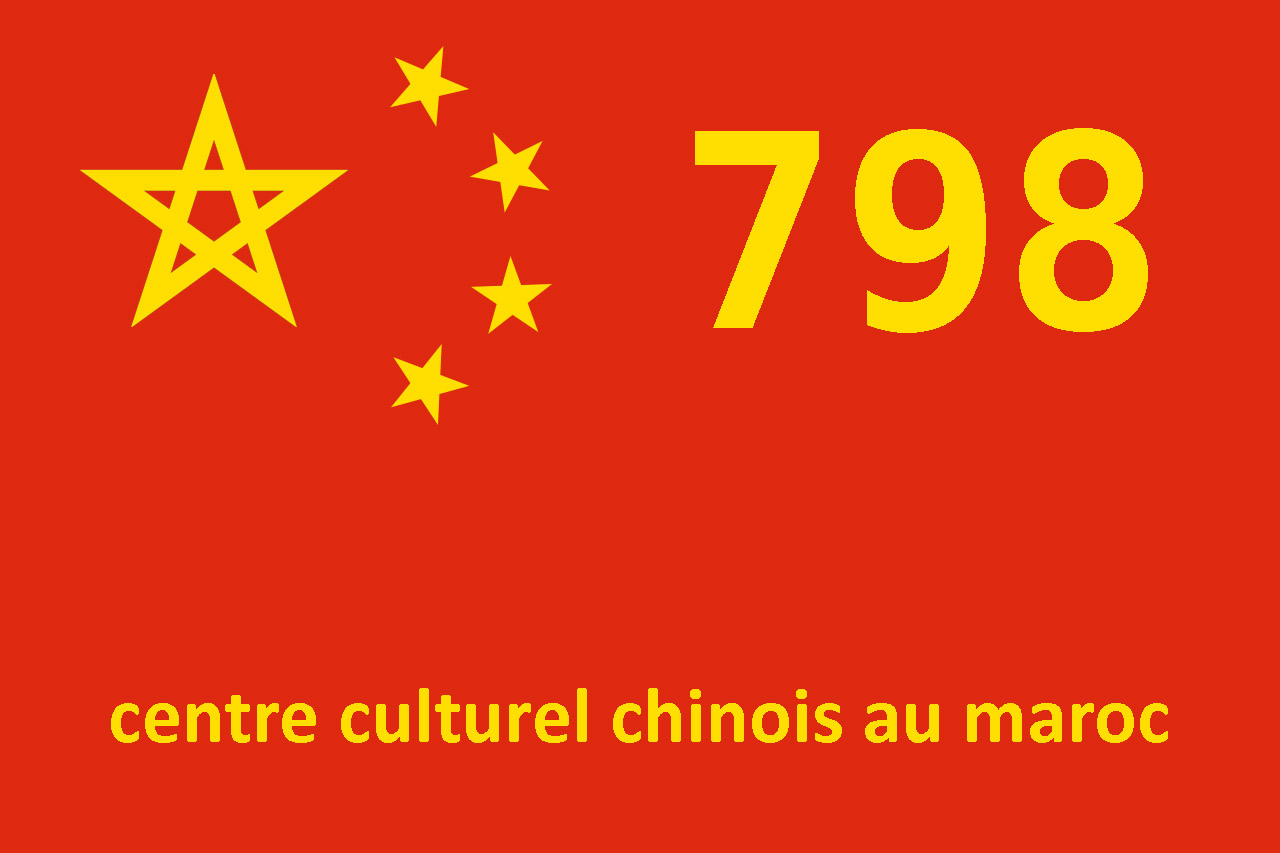 [

x

] nous remercions artfan, kein.reisen and 520@858.